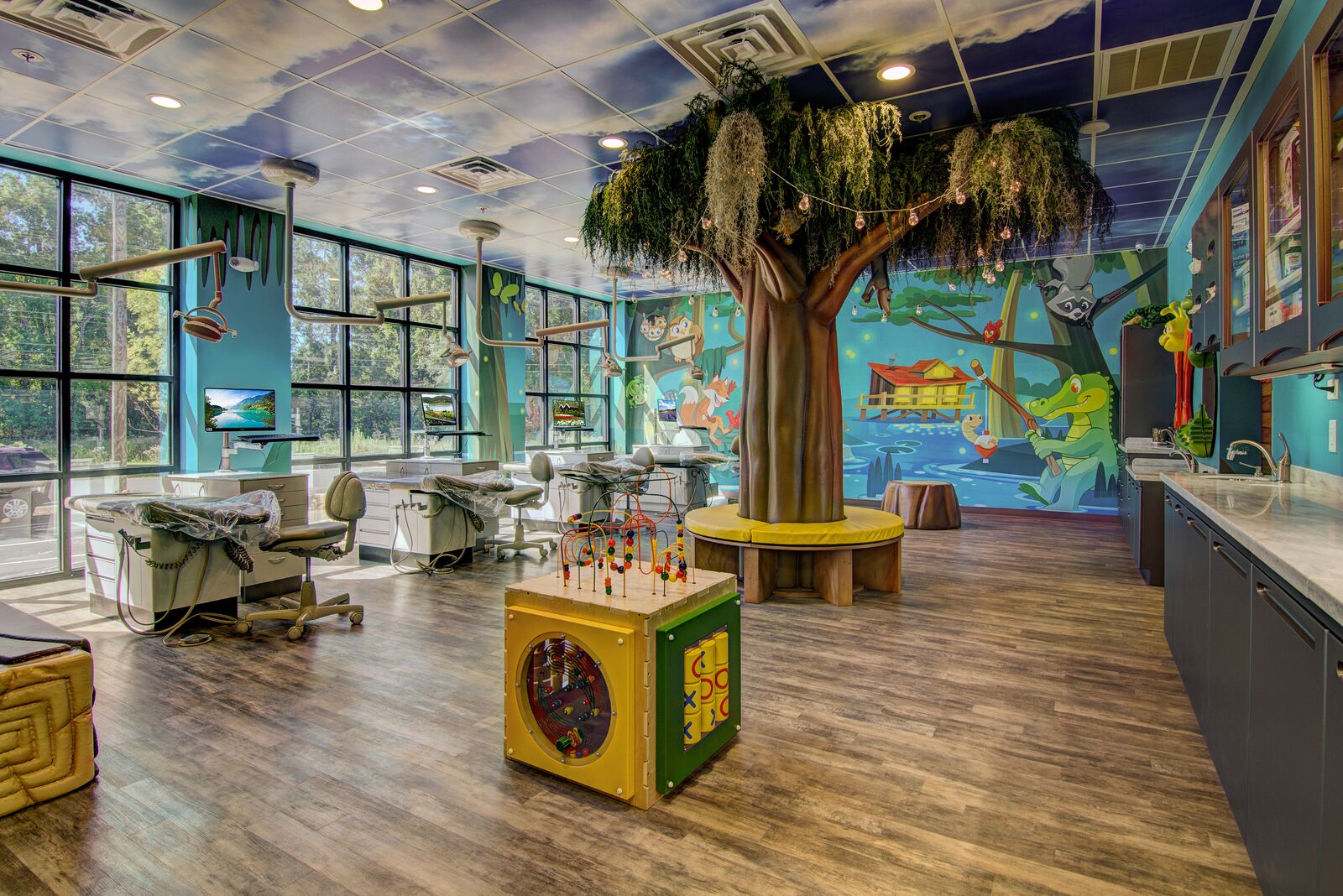 Orthodontic Care for Adults
If there was one thing that was proven to boost confidence, increase success and improve future relationships, wouldn't you want it? Of course you would! Orthodontic care gives you the opportunity to straighten your teeth and improve your bite. It truly is an investment in yourself and has never been easier or more affordable. Let us show you how we can make a bright smile and a bright future possible.
Invisalign
It seems pretty amazing that a flimsy plastic tray could rearrange your teeth, doesn't it? How could something so clear and non-intrusive be effective?
Clear Braces
Clear braces are a less noticeable option than traditional metal braces, but produce the same results. This is a subtle option to straighten your teeth as an adult.
SPD Invisalign Mom's Club
With all that we do for our kids, it's time to give ourselves a break! Take advantage of our Second Child Discount for yourself and finally tackle the smile issues that drive you crazy.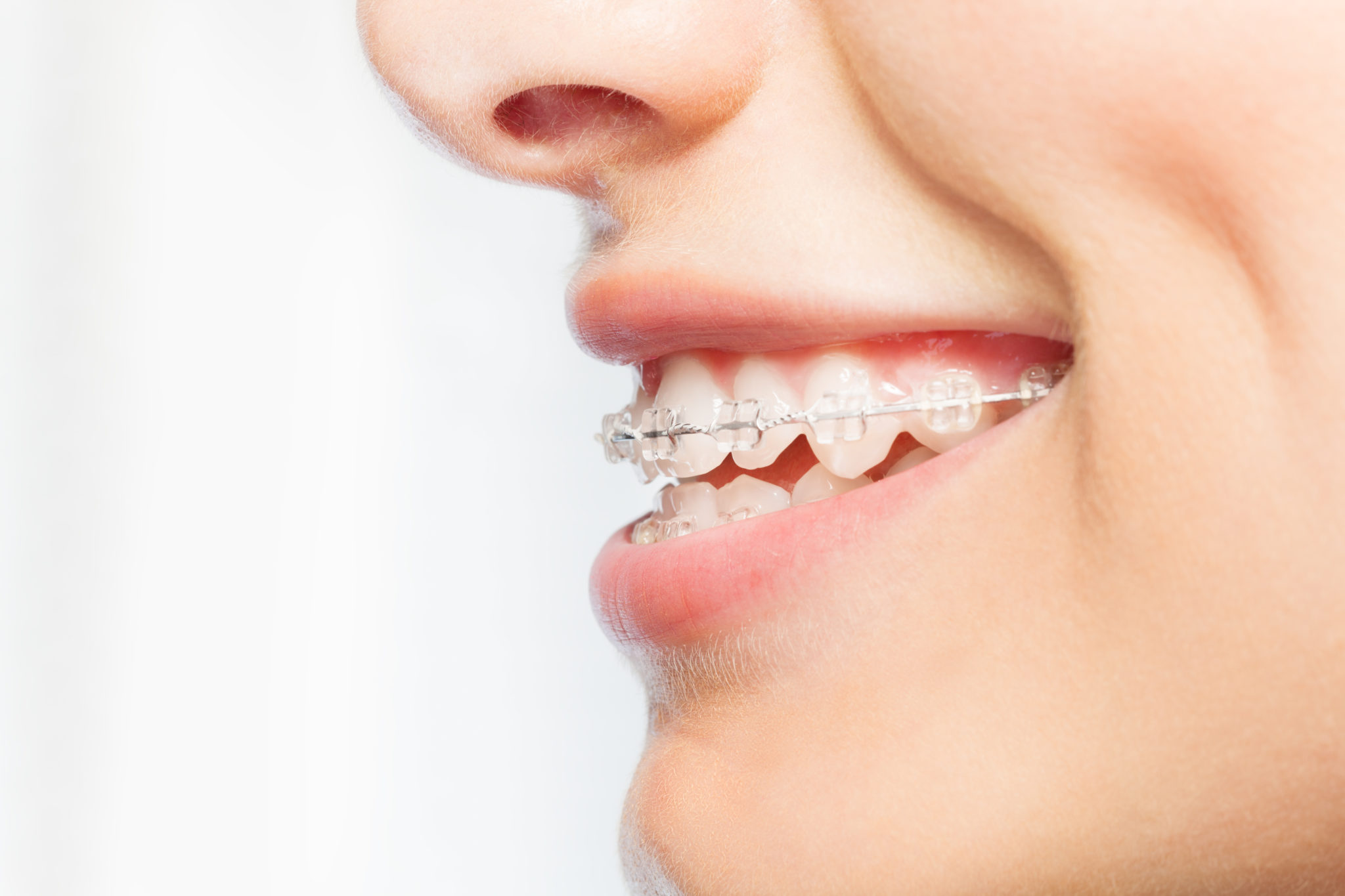 Investing in your Smile is Investing in Your Future
Today's world is incredibly competitive. Everyone is trying to find an edge to stand out amongst the crowd. Did you know people with attractive smiles are promoted more often and are more successful than their counterparts? Studies show that people with attractive smiles are perceived as 45% more likely to get a job, 58% more likely to be successful and 59% more likely to be wealthy.
We all want to give ourselves the tools to put our best foot forward. A straight, bright smile does just that. In all the craziness of life it can be easy to neglect your smile, but it is never too late to change that! Going through life with crooked teeth not only inhibits the function of your teeth, but effects your confidence and self-image. Having a beautiful smile gives you the confidence you need to tackle life's challenges and aspire to accomplish your dreams.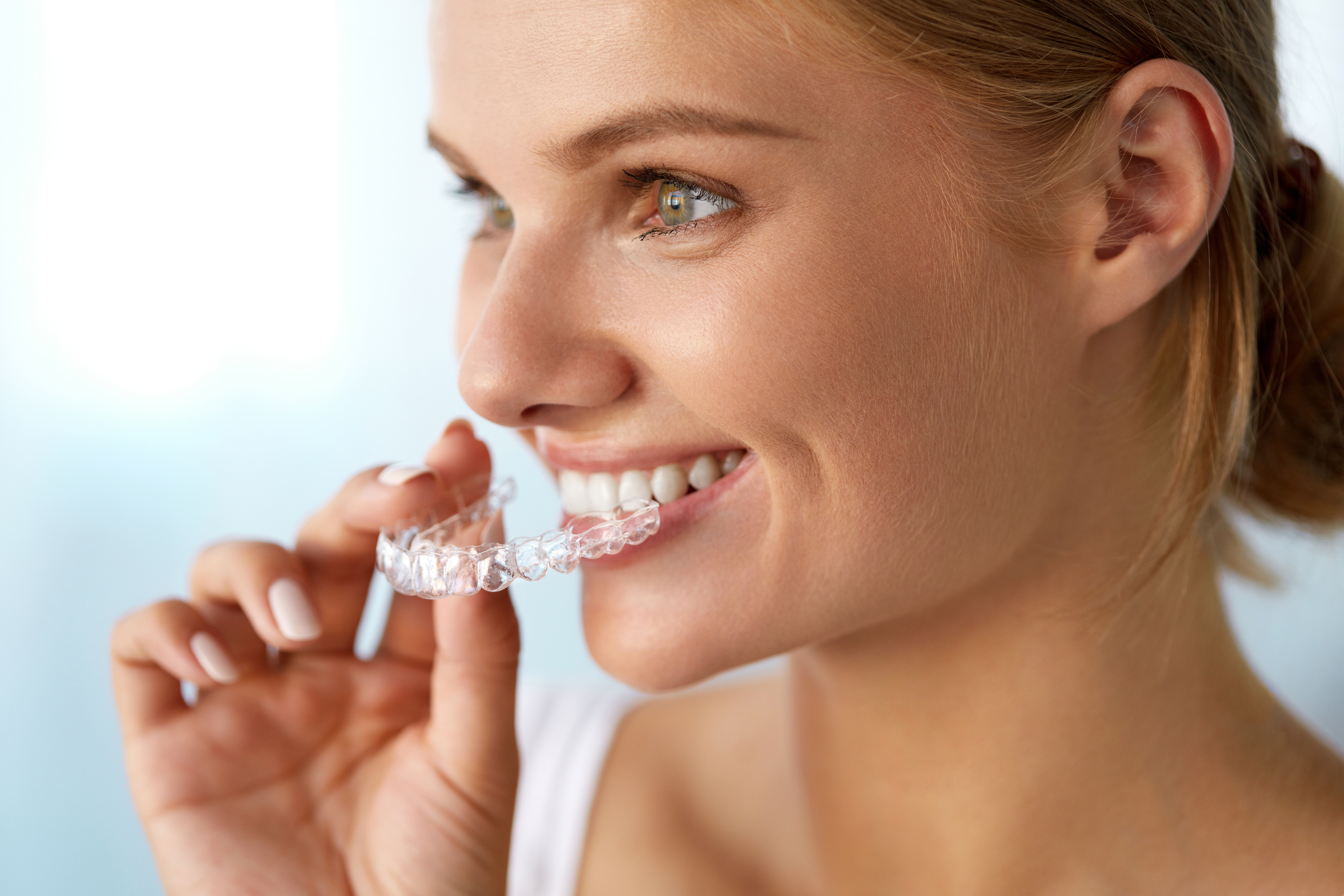 How can I afford my treatment?
Ready for that perfect smile but not sure how to fit treatment into your budget? There are so many options available to help make orthodontic treatment accessible and affordable for you and your family. One option, is using a Flexible Spending Account (FSA) or Health Savings Account (HSA) to finance your treatment. These accounts allow you to use pre-tax dollars toward health care expenses such as orthodontics. Using pre-tax dollars can save you more than $600 a year on orthodontic treatment! If used in conjunction with orthodontic insurance, you could have little or no out of pocket expense.
Whether you have insurance or an FSA/HSA, we want to help you make orthodontic care a possibility for your family. We have a variety of interest-free payment plans that can be customized to suit you and your financial needs. Do not be intimidated by what you assume may be too expensive. Our patients are our priority and we will do everything we can to make our care work for you. Our exams are completely complimentary.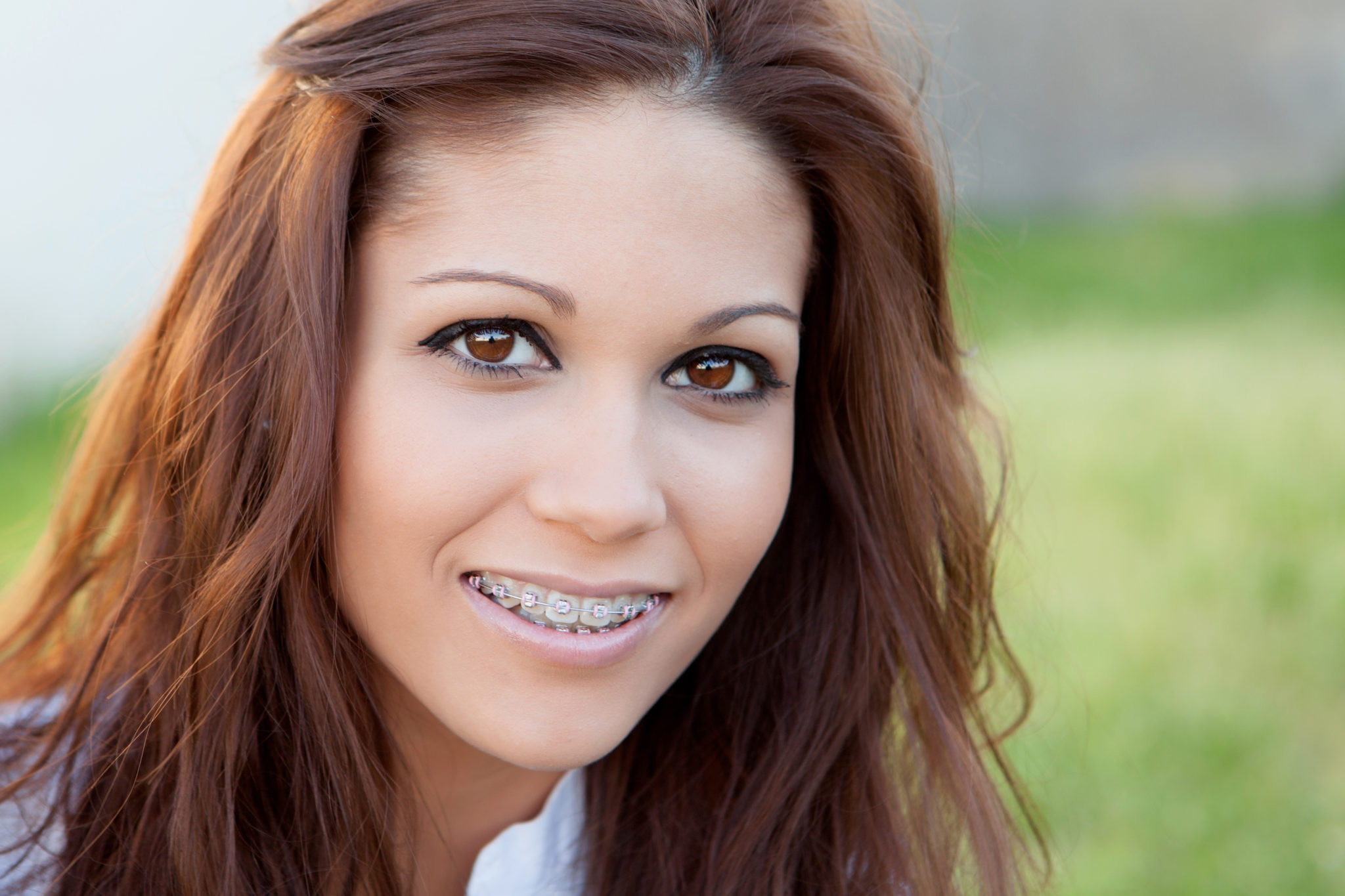 Orthodontic Insurance
Orthodontic insurance… Should you get it or not? What kind should I get? Does it really make a difference? These are questions we hear over and over again in our office. The insurance world can be tricky and orthodontic insurance is no different. There are different companies, plans and even variations amongst employers. At Summerville Pediatric Dentistry and Orthodontics, we will make sure you get the MOST out of your plan. We won't stop until we've read every line of your orthodontic plan so that treatment fits seamlessly into your budget.
Don't assume that you must see a provider on the backroom list provided by your insurance company! Most plans offer a one-time lifetime benefit for each beneficiary, regardless of provider and there is no referral necessary to take advantage of orthodontic coverage. We accept all orthodontic insurance plans and will help you navigate the specific details of your plan. Take control of your healthcare and choose the orthodontist you trust.
Schedule Your Appointment Today!
We are always available to talk with you and address your concerns. Please feel free to contact us during the following hours through our office phone number or e-mail address. After hours, you may contact us through our answering service.
We are open from 8am - 5pm Monday - Friday.
Email: info@SummervillePediatricDentistry.com
Pediatric Dentistry
384 E 5th North Street
Summerville, SC 29483
Phone: (843) 821-6433
Orthodontics
405 W 5th North Street
Summerville, SC 29483
Phone: (843) 285-5315