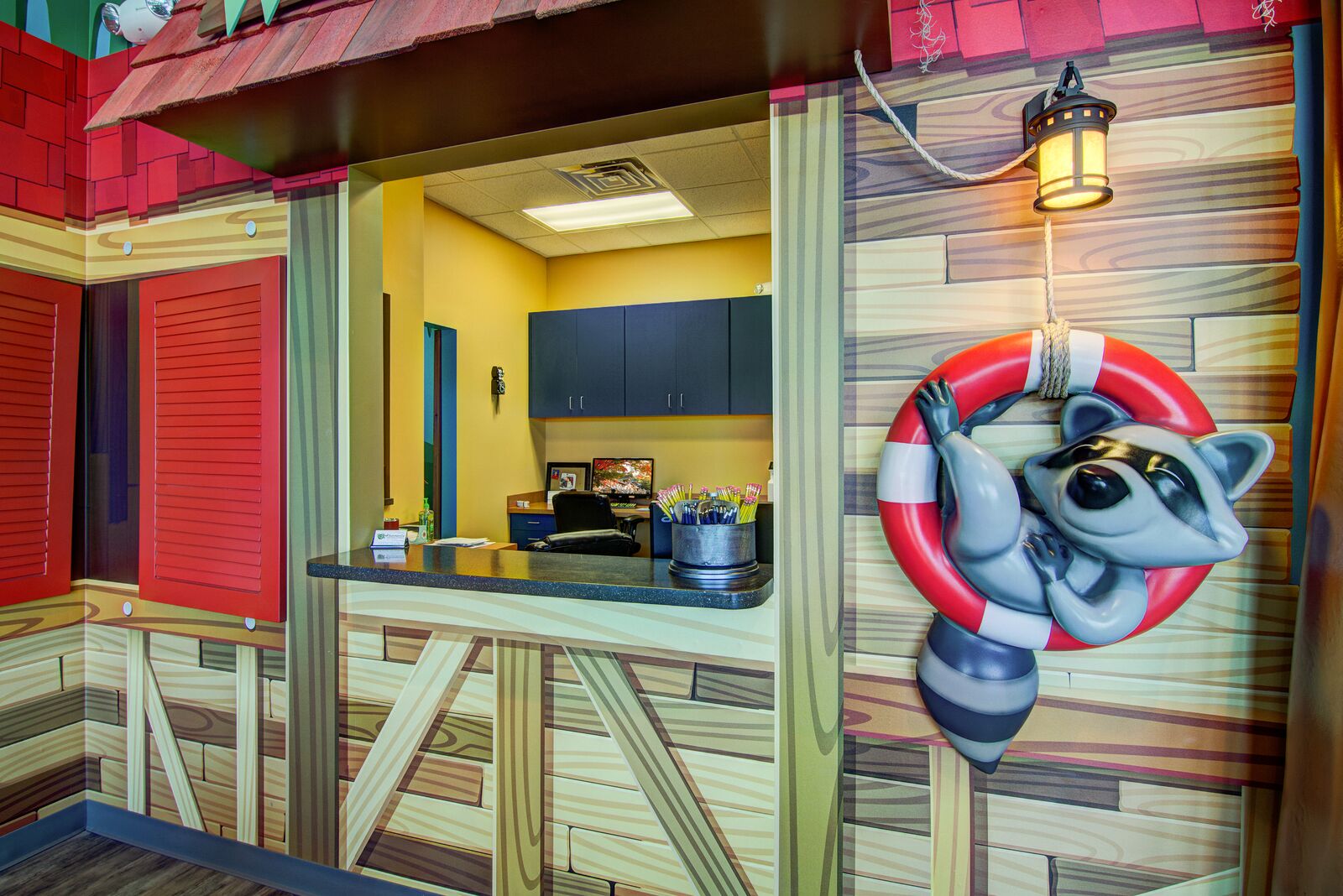 Contact Us
We are always available to talk with you and address your concerns. Please feel free to contact us through our office phone number or e-mail address. After hours, you may contact us through our answering service.
E: info@SummervillePediatricDentistry.com
P: (843) 821-6433
Pediatric Dentistry
384 E 5th North St.
Summerville, SC 29483
Orthodontics
405 W 5th N St
Summerville, SC 29483
We are open from 8am - 5pm Monday - Friday.