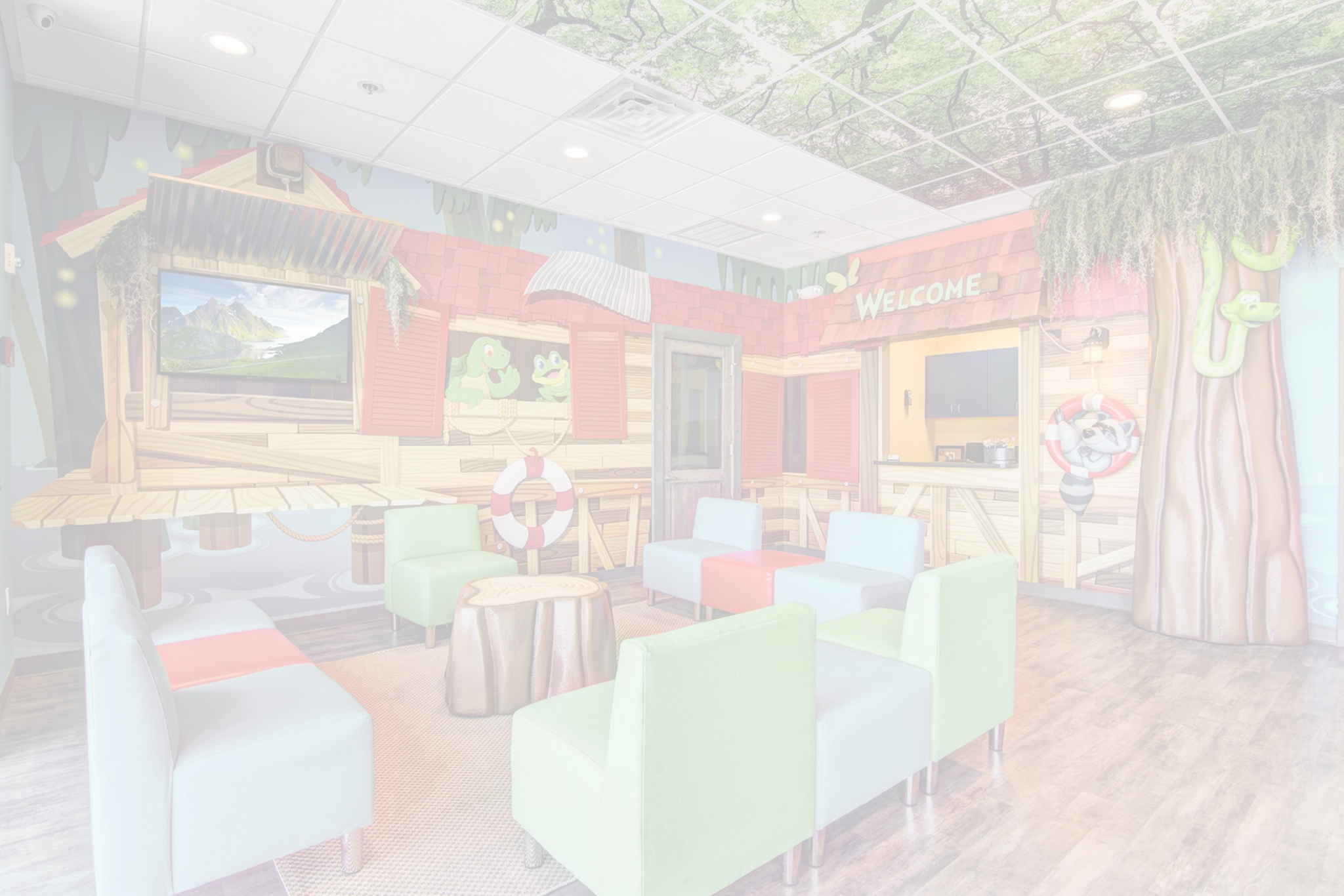 Meet the Doctors of Summerville Pediatric Dentistry
Dr. Katie Stroud Bullwinkel
Background & Education
I LOVE my job. I love helping patients and families achieve their dream smile. People come to me with tooth puzzles to unravel and design with their specific needs in mind. The transformation of my patients as they gain confidence and a new outlook on life brings me so much joy. Seeing a person's inner self change to match the change on the outside is the best reward for a job well done.
I grew up in Chapin, SC and attended Chapin High School. After graduating in 2003, I attended Wofford College where I graduated magna cum laude with a B.S. in Biology, earning membership in Phi Beta Kappa honor society. I received my doctorate in dental medicine from the Medical University of South Carolina. There I was recognized with first graduate honors and selection to Omicron Kappa Upsilon, a dental honor society. Following dental school, I traveled to Chicago where I completed my orthodontic specialty residency and Master's degree in Oral Science. My thesis focused on aspects of positive psychology and its link to orthodontic treatment in adolescents.
I am the oldest of four kids and the daughter of an elementary school teacher. Kids, big and small, have always been a part of my life. I am proud to be a part of an office that puts our children's oral health as the utmost priority. Everyday, Dr. Baker and I work together to give your children a seamless approach to the health and function of their developing mouths. Let us treat your children as we do our own.
Personal
My husband, Matt Bullwinkel, and I are blessed with our daughter Molly, baby boy Charles, and a crazy dog, Hudson. As a mother and a wife, I can't help but care for my patients. I look at each of my patients, young and old, as if they were my own family. I can't wait to meet you and see how Summerville Pediatric Dentistry and Orthodontics can serve you and your family.
Dr. Katie Stroud Bullwinkel, Orthodontist
Schedule Your Appointment Today!
Email: info@SummervillePediatricDentistry.com
Pediatric Dentistry
384 E 5th North Street
Summerville, SC 29483
Phone: (843) 821-6433
Orthodontics
405 W 5th North Street
Summerville, SC 29483
Phone: (843) 285-5315